About Us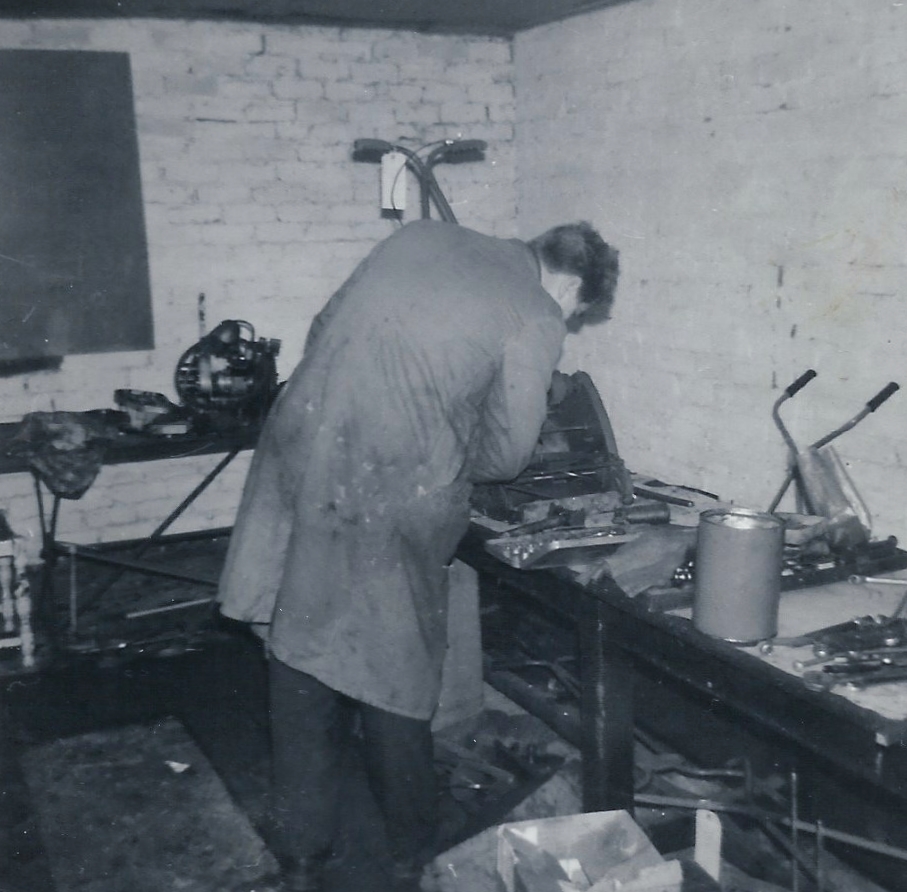 We are family run business which was started over 50 years ago by the late Mr Michael Greaves and supported by his late wife Mrs Bernice Greaves.
From a small back yard outfit from the bottom sheds in North Parade, Ashby, the business moved to new premises in the 80's on Ashby High St, sitting in-between the Brown Cow pub & Baden Powells Car garage (now the Aldi supermarket).

A new showroom was added in 1985 and further land was purchased shortly afterwards.
By 2000, the business had outgrown its premises and eventually moved to its current premises on Cottage Beck Rd. A large purpose-built showroom was added to the existing buildings early in 2001. Since then further extensions have been added to cater for the growth of the business.
Today the company is run by Michaels children, Mr Wayne Greaves & Mrs Beverley Green and employees over 30 staff. The company offer over a large showroom of 250+ machines from most of the main manufacturers in the gardening industry. The company also stock over 3000 spare parts to meet the needs for customers and their large workshop, which annually repairs and services several thousand of machines a year.

The company also offers a commercial grounds maintenance department which sees them covering a large area of England. The company as recently achieved the iso 18001 to sit beside their 9001 and are working there way towards iso 14001.