Turf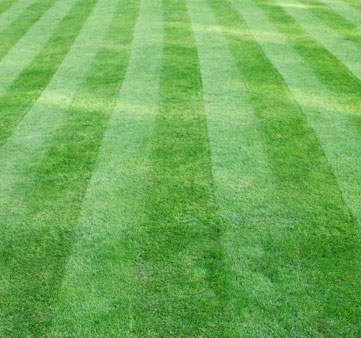 Turf is grown from the best STRI cultivars. It is grown for 15 months to ensure a strong turf with a thick sward, and is treated against annual meadow grass and disease.
Greenscape - for amenity landscaping; lawns which will be heavily used ie Children play areas.
The price is £2.70 per Sq2 Metre collected
Our main collection & delivery day is on a Friday
There is a delivery charge (front of house drop only) which varies on quantity and location. Please ring for prices.
We don't keep turf on site and needs to be ordered. Please ring through your order by 4.00pm the day before our delivery days, to ensure your order. Depending on how busy the turf field and the amount of orders we have, deliveries can be from early morning to late afternoon.
We offer a free quote for laying turf, fencing and other gardening needs